Welcome To Sports Monthly
The Sports Monthly Magazine was launched by world-renowned athletes Paul Tergat and Aasif Karim in the year 2000. Having successfully stabilized its print, it now channels its resources for an online presence. Its aim is to reach out to potential and existing readers through convenient means.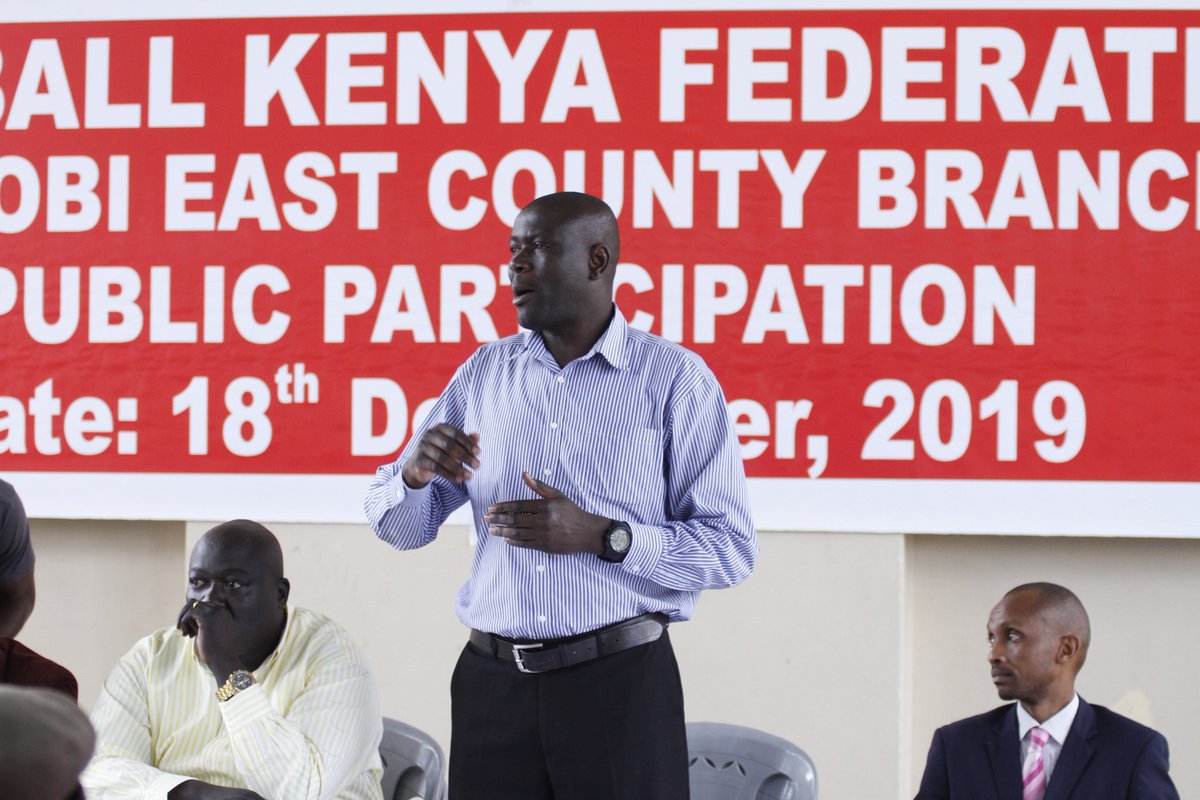 Football Kenya Federation Nairobi East Branch chairmanship aspirant George Onyango addresses delegated at a past meeting / Photo File NAIROBI 18 September, 2020: Football Kenya Federation (FKF) President Nick Mwendwa today joined Nairobi County aspirants allied to his "Team Blue" camp a last minute vote hunt ahead of FKF County elections tomorrow scheduled for Saturday, September 18, 2020. Accompanied by the immediate...
Read More