Posts Tagged: Didier Drogba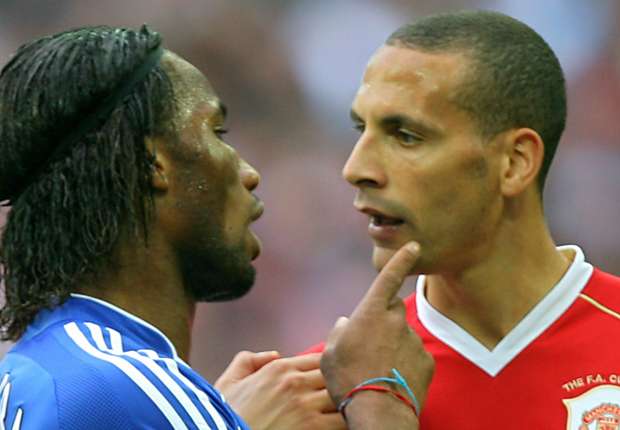 Didier Drogba says Rio Ferdinand, Nemanja Vidic and Carles Puyol are the three toughest defenders he has faced during his career. The 37-year-old scored the winning goal against Manchester United in the 2007 FA Cup final and was sent off for slapping Vidic in extra time of the 2008 Champions League final that Chelsea went on to lose on penalties. Drogba also faced Puyol eigh...
Read More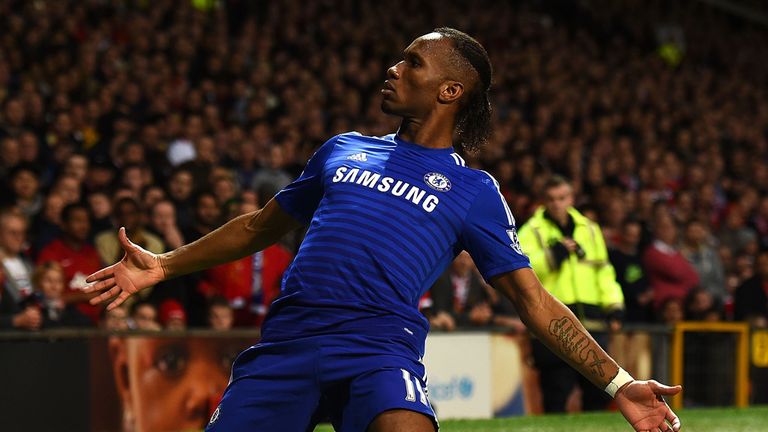 Before arriving at the club in 2004 as a relatively unknown Ligue 1 striker, nobody could have predicted the success that Didier Drogba would enjoy during his nine years at Chelsea. In a career which saw the striker win one Champions League medal, four Premier League titles, and four FA Cups, the talismanic forward soon established himself as a fan favourite. Today marks the 13th a...
Read More
Results : 1 to 2 of 2
<< First
< Prev
Next >
Last >>