Karim appointed in tennis interim committee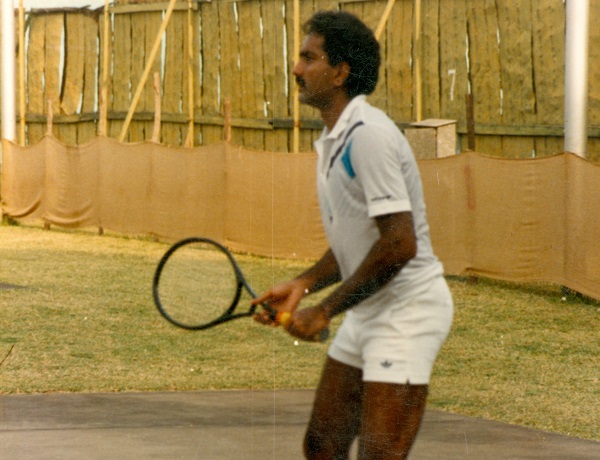 Former tennis playerand sports monthly director Aasif Karim has been appointed in a caretaker committee tasket to run affairs of the Kenya Lawn Tennis association for a period of 90 days pending elections of new office bearers.
In its General Meeting held on 17 January 2015 at Nairobi Club, it was resolved that the Committee would be composed of four past Chairmen and Co-opted members among them former players and administrators. The interim committee will be headed by James Kenani. Wanjiru Mbugua Karani has been appointed Secretary while Robert Mburu will be the treasurer.
Others in the committee include former chairmen Francis Mutuku and Patrick Gichira. Vanraj Sarvaiya and ex international Philip Ilako. Amongst the core activities the Committee is charged with are:
1. To prepare for KLTA General Meeting in which Elections shall be held
2. To complete the process of registration under new Sports Act
3. To Transition the Association under new Constitution
4. To run the affairs of tennis in the interim period
The composition of the Committee was aimed at bringing on board the collective resources of past Chairmen and past Elite Players.
The Committee will further be Co-opting some additional members to encompass the other critical stakeholders of from Clubs, Parents and Sponsors.


---
---