Welcome To Sports Monthly
The Sports Monthly Magazine was launched by world-renowned athletes Paul Tergat and Aasif Karim in the year 2000. Having successfully stabilized its print, it now channels its resources for an online presence. Its aim is to reach out to potential and existing readers through convenient means.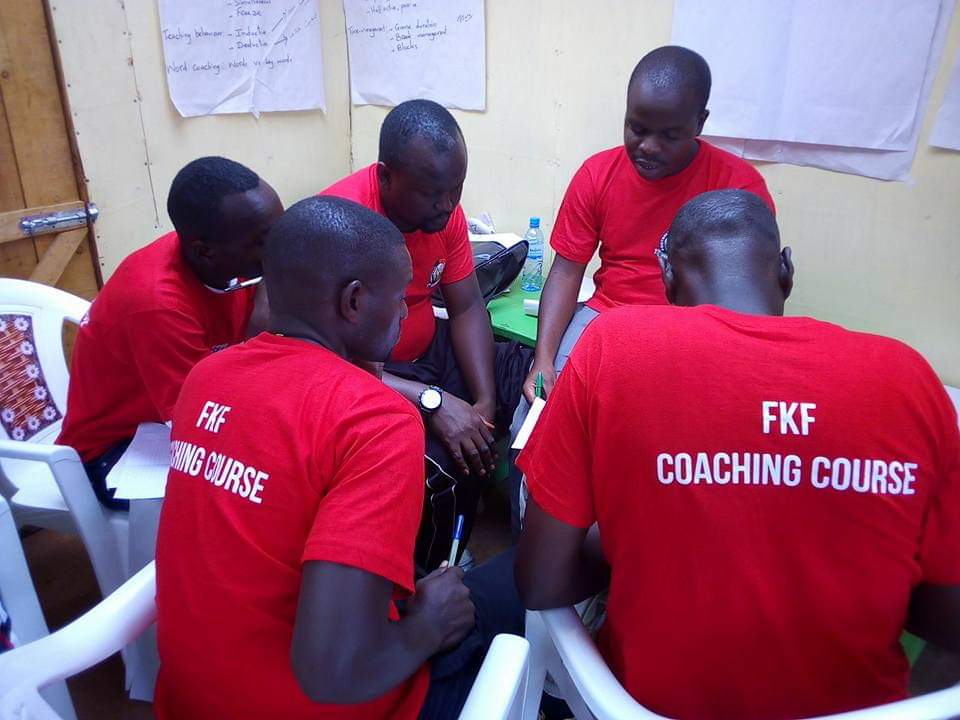 A past FKF Coaching course in progress/ Photo FKF All coaches and assistant coaches serving with FKF Premier League (FKFPL), FKF Women Premier League (WPL), the National Super League (NSL) and the FKF Division one league will now require to be licensed by the federation and must all have attained a minimum of CAF C certification qualification. Football Kenya Federation has announced measures and certification requirements for pers...
Read More