Welcome To Sports Monthly
The Sports Monthly Magazine was launched by world-renowned athletes Paul Tergat and Aasif Karim in the year 2000. Having successfully stabilized its print, it now channels its resources for an online presence. Its aim is to reach out to potential and existing readers through convenient means.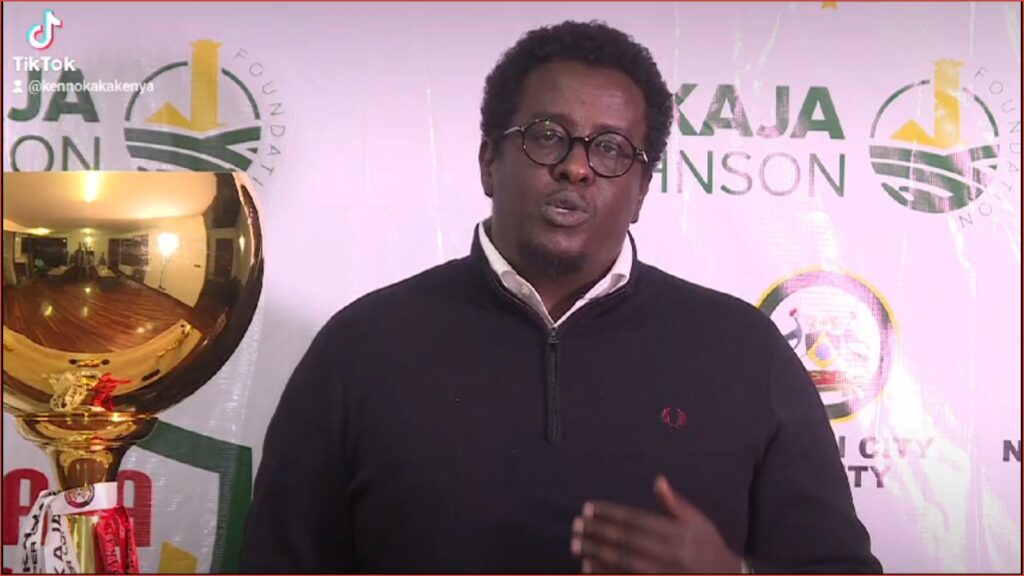 The Sakaja Super Cup Football Tournament will have a special award category of the best fan base in a move that is aimed at promoting unity ands shun acts of hooliganism. According to the tournament director Osman Khalif, organisers of the tournament have already identified 15 teams who have the best fans in terms of their support to their teams as well as discipline and passion and they are in the process of whiting them d...
Read More