Welcome To Sports Monthly
The Sports Monthly Magazine was launched by world-renowned athletes Paul Tergat and Aasif Karim in the year 2000. Having successfully stabilized its print, it now channels its resources for an online presence. Its aim is to reach out to potential and existing readers through convenient means.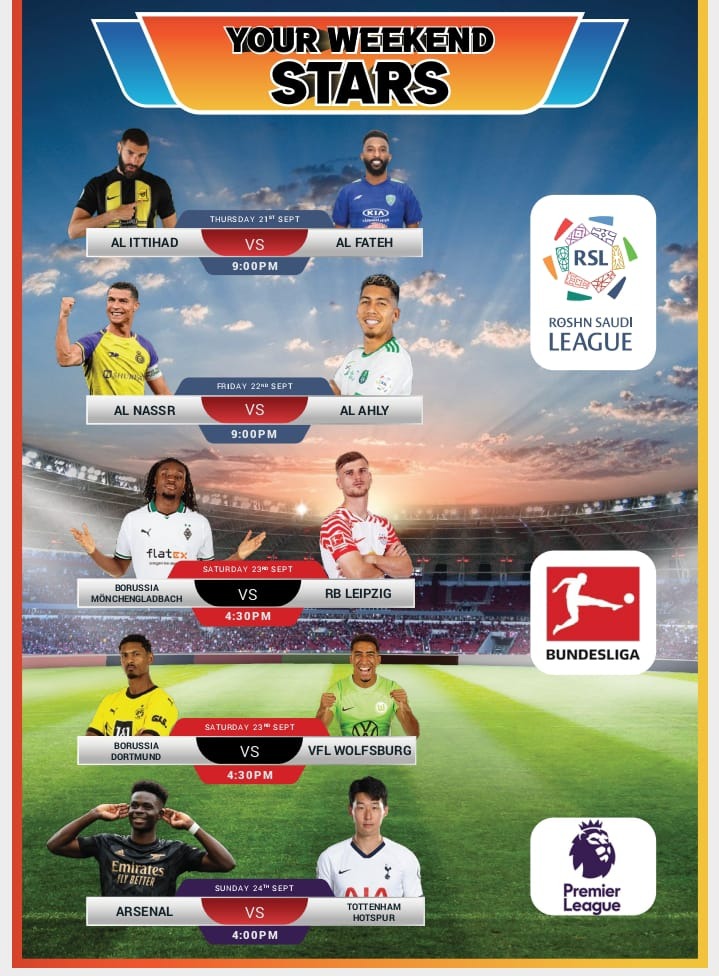 Football fans worldwide are counting down the hours to what promises to be an electrifying clash between Al Nassr and Al Ahli (StarTimes Sports premium ch.246/252) on Friday 22nd at 9PM. Leading the charge for Al Nassr are ex-European stars Cristiano Ronaldo and Sadio Mane, both of whom have left an indelible mark on the Premier League during their stints with Manchester United and Liverpool, respectively. ...
Read More