Taveta Prison seeks to improve health services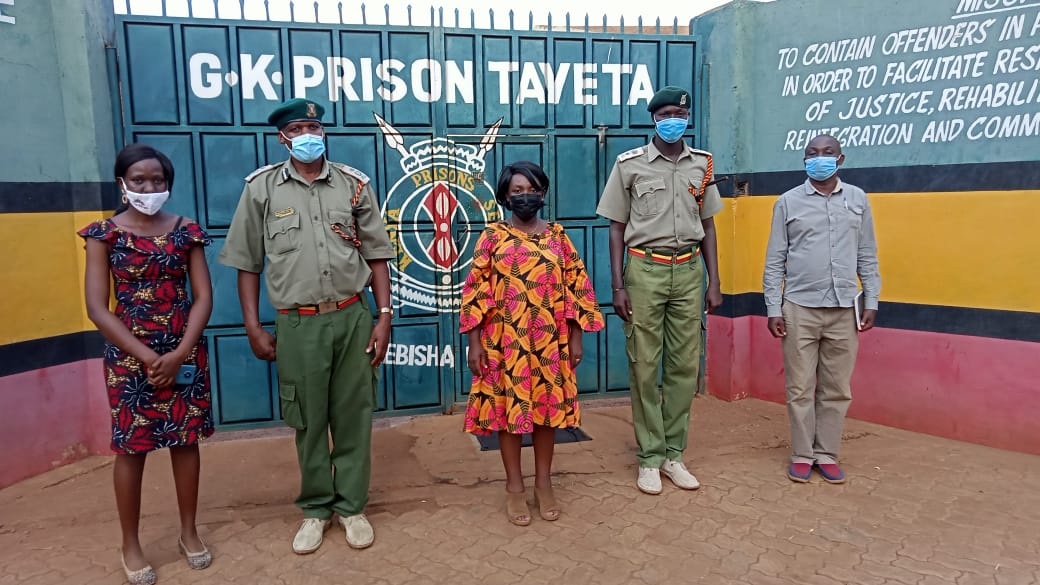 The Taveta GK Prison dispensary project received a shot in the arm when the facility received 20 bags of cement from courts users at the Voi High Court towards completion of the dispensary project.
According to the Officer In Charge of the Prison Assistant Commissioner of Prisons Benson Mbogori, the correctional facility in Taita Taveta County is focused on improving service delivery in Taveta and has made sure the station is compliant with the ministry of health directive on protocols to curb the spread of Covid-19.
"The inmates population is free from Covid-19 and we have ensures that inmates have no interactions with the public." ACP Mbogori said.
"The facility has protocols both for staff coming in and out and major improvements are being made by improving dispensary in our facility to include testing of HIV and maybe also assist the Taveta sub county hospital with most complicated cases that may arise from time to time," Mbogori added.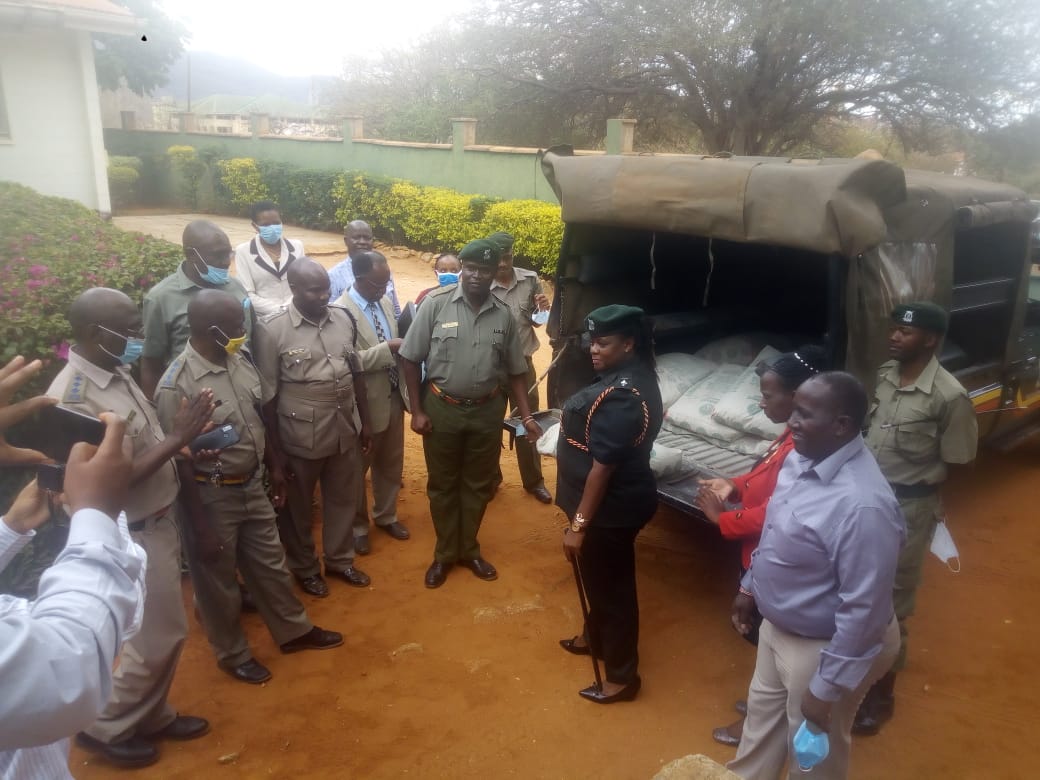 The facility which holds over 150 inmates who are free from Covid-19 has initiated programmes for rehabilitation focusing on industrial development by training inmates on various fields of industrial knowledge. Carpentry and masonry being key programmes and also key knowledge in agricultural management.
"We are also glad for the support we are given by the county government who have promised to improve service in the facility. The court uses committees in Taveta and Voi High court which have given exemplary support in service delivery at the facility," said the Prison's Deputy In-Charge Chief Inspector OF Prisons Paul Ekutan Kaburu.
---
---